Decarbonizing the transportation system remains one of the key challenges in implementing the aims of the Paris Agreement, as vehicle electrification requires transformative changes to technologies, supporting infrastructure and public attitudes to replace the existing system.
This webinar draws together leading experts from industry, academia and the public sector to discuss the following:
What are the current trends and good practice stories emerging from the electric vehicle sector?
What remain the key barriers to scaling roll out?
How are different sectors and organisations working together to facilitate the transition?

Speakers:


Dr. Thomas Becker,
Vice President Governmental and External Affairs
BMW Group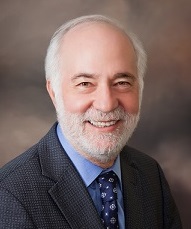 Dr Daniel Sperling,
Professor of Civil Engineering and Environmental Science and Policy and Founding Director,
Institute of Transportation Studies, University of California, Davis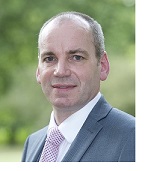 Andy Eastlake,
Managing Director,
Low Carbon Vehicle Partnership



Moderator:
Anna Watson,
Head of Conference Production,
Climate Action

Who attended this webinar?
Local and national transport policy makers
City planners
EV manufacturers and technology developers
Transportation solution technology developers
Smart grid and storage solution providers
Transportation policy think tanks
Industry associations

Why listen?
Understand the latest innovations in the field of EVs and supporting infrastructures
Discover the latest steps towards cross sector working and large scale roll out
Glimpse the future impact of electric mobility of urban living

Supported by: